At The Racquet Man we pride pride ourself on being one of the only providers of competition stringing in the north east.
If you or your club requires a stringer for a competition or event please feel free to get in touch and we can provide a custom service for tennis, squash or badminton competitions based on individual need.
We stock a large range of string reels which we bring along with us, along with a selection of accessories based on your event. 
(please note. We haven't strung at the US Open…yet…!)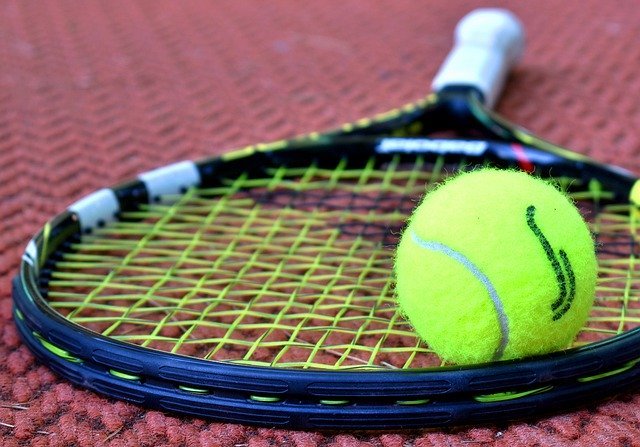 Monday:  09:00 – 19:00
Tuesday:  09:00 – 17:00
Wednesday:  09:00 – 16:00
Thursday:  09:00 – 17:00
Friday:  09:00 – 17:00
Saturday:  09:00 – 15:00
Sunday:  09:00 – 15:00
Sign up for our news letter
From time to time, we send out tips on how to look after your racquet, ways to improve your game and discount codes for our services, If you would like to receive our news letter, please fill in the form below. We never bombard you and we never share your details with third parties.