Players who are regular string breakers, or if you compete regularly at club level, county or regional you can befit from one of our player sponsorship packages. 
Packages start from just £50 a year with stringing from £5 a racquet. Racquet deals, Training assistance and Clothing are just a number of things that we can help with. 
Matthew Telford
Matthew joined us back in 2014 and has just recently moved to Tiffin university in Ohio.
As a junior player growing up in Consett, I knew how hard it was to compete at the level Matty was playing at. I approached him looking to help out on his journey and so our first sponsorship deal was born!
We wish him the best of luck and hope to see him back for a restring when he's in the UK.
If you want to watch Matty play, please click the link below.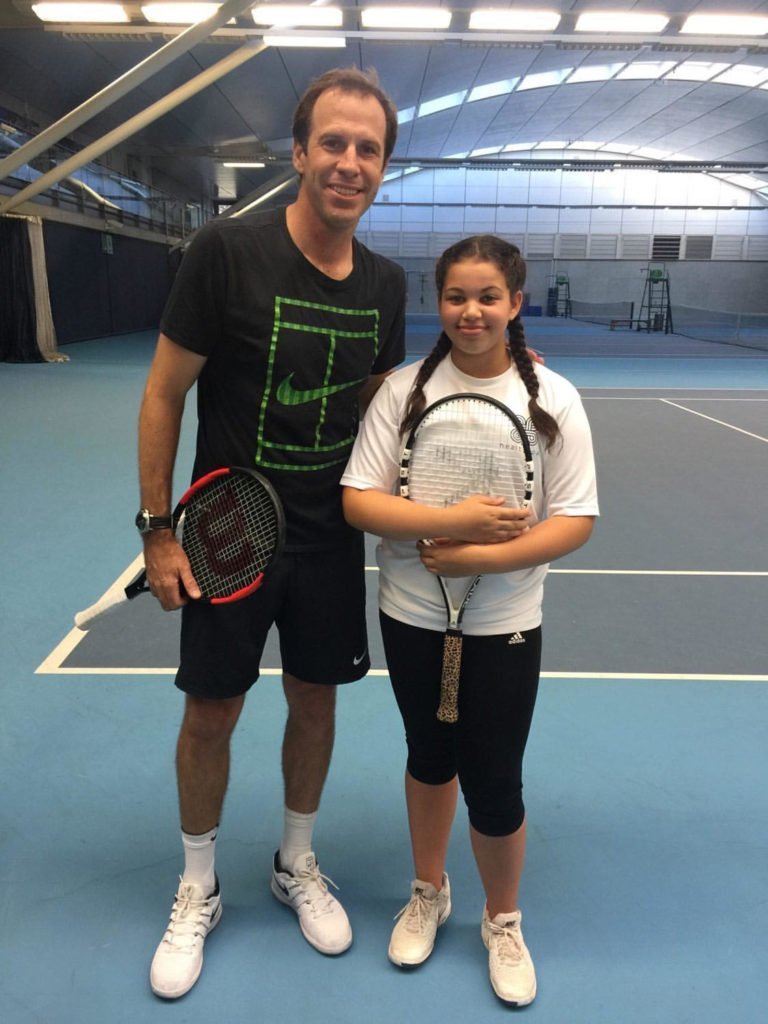 Amelie-Rose Rodney
We welcomed Amelie to The Racquet Man family in early 2015, she competes out of Birmingham with here father Matthew as her main coach. In 2019 she took part in the 'Road to Stuttgart' build up for the Porsche Tennis Grand Prix, playing at tennis clubs local to a Porsche dealership on the way to Stuttgart!
Amz uses our postal restring service to send her racquets to us for stringing. 
Currently she is competing in a number of british tour events around the country. A name to watch out for in the future of British tennis!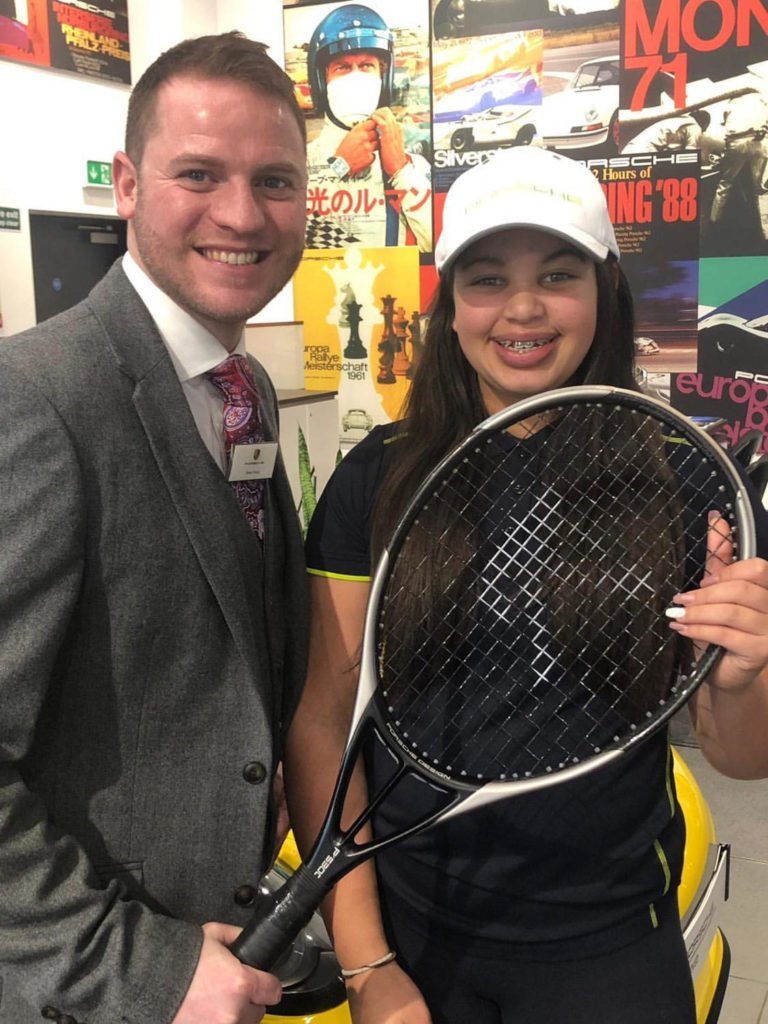 Sign up for our news letter
From time to time, we send out tips on how to look after your racquet, ways to improve your game and discount codes for our services, If you would like to receive our news letter, please fill in the form below. We never bombard you and we never share your details with third parties.