Club Stringing / Sponsorship
Want to offer your players discounted stringing or looking for some advertising of your club or for your club?
We can offer a bespoke package for your club to suit your needs.
Any club who joins our 'Club Network' will receive at least 10% all of our stringing prices.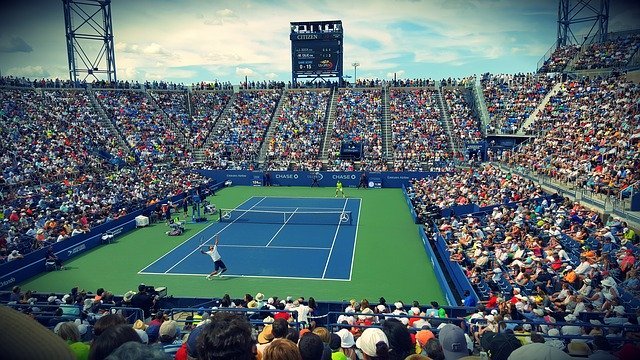 Are you interested in signing your club up? Use the button below to fill in a quick form to get the ball (or shuttle) rolling! 
No matter where you are in the country we can offer postal restrings with free returns as one of the perks, along with a special discount for your club players.
Meet Our Current Club Network Members
Durham Moor Tennis Club
Lanchester Lawn Tennis Club
Bishop Auckland Tennis Club
Chilton & Sedgefield Tennis Club
New Silksworth Tennis Club