Welcome to the Racquet Man
We are one of the only stringers in the North East who are part of the URKSA (UK Racquet Stringers Association) and hold the certification of Professional Racquet Stringer. The services and equipment we provide are of the highest quality available and we strive to work with you to your needs to find the perfect equipment and racquet set up to suit you. Why not book your restring online or call into our office for a friendly chat whilst we service your racquets.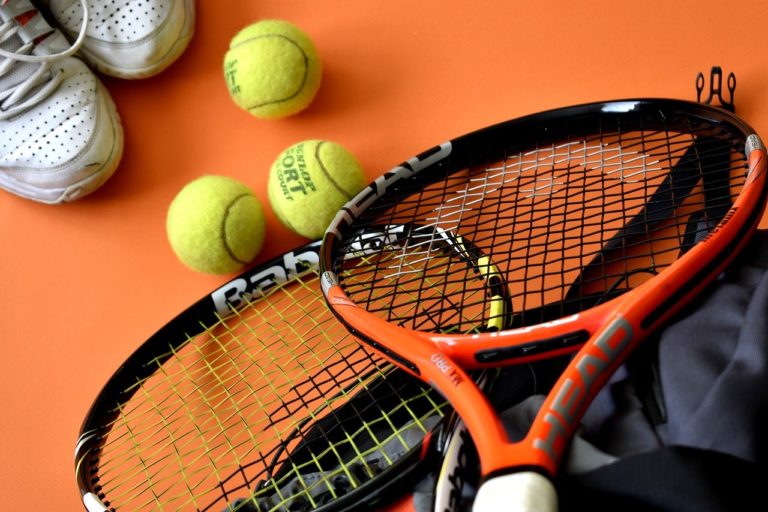 Excellent service. Friendly and knowledgeable. Sam should be your first call for racquet advice and stringing.
Sam is amazing! He has helped Matthew and we couldn't be without him! Great at restringing too and never a problem.......even at midnight!
Pleasant to deal with, super fast turnaround and reasonable price. Highly recommend!
I contacted Sam to organise a replacement of my strings and this was completed within days. Sam was extremely flexible in accommodating the job after I had finished a day a work. The restring took half an hour and was finished to a high standard. Sam provided great assistance in string choice and tension, and I'm really pleased with the result after playing yesterday. Thoroughly recommend this friendly, efficient and excellent service.
Fast, professional and knowledgable service! Wouldn't go anywhere else now!!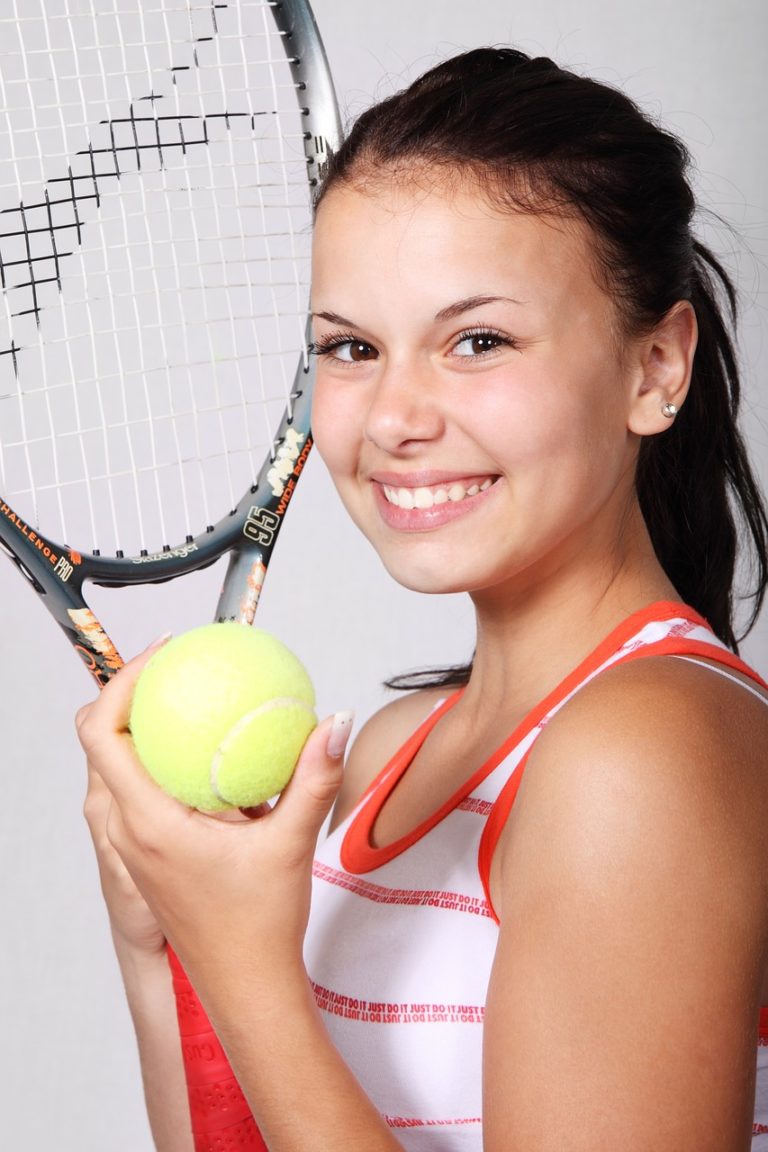 Our Restringing Service via Post
We aim to exceed customer's expectations in everything that we do.
We offer a wide variety of strings and can string to any tension. If you need a re-string please bring in your racquet and we will aim to have it back in 24-48 hours. String as you wait is available at our office. 
Alternatively, you can post your racquet to us, and we will re-string to your requirements on the day the racquet arrives and post it back to you.
Monday:  09:00 – 19:00
Tuesday:  09:00 – 17:00
Wednesday:  09:00 – 16:00
Thursday:  09:00 – 17:00
Friday:  09:00 – 17:00
Saturday:  09:00 – 15:00
Sunday:  09:00 – 15:00
Sign up for our news letter
From time to time, we send out tips on how to look after your racquet, ways to improve your game and discount codes for our services, If you would like to receive our news letter, please fill in the form below. We never bombard you and we never share your details with third parties.